Enumerator training
Rapid Asia's 
'Ready To Go' 
enumerator training program was launched in 2010. Ready To Go provides capacity development assistance in situations where clients wish to utilize their own resources for data collection. Ready To Go is an efficient and effective two-day training program. Based on best practice standards, Ready To Go provides participants with the skills and confidence needed to become effective enumerators. Ready To Go is a proven training method that has been applied in several countries, in both urban and rural settings, and has seen the participation of a diverse set of trainees. For more information, please contact Rapid Asia at 
reply@rapid-asia.com
.
Quick Overview
Duration
Normally 2 days
Day 1
The first day focuses on interviewing techniques and data collection using computer tablets (CAPI). Necessary skills are learned through a step-by-step process to build confidence and proficiency. The training is hands-on, using practical exercises and role-playing to maximize the learning experience. The day concludes with participants conducting live, pilot interviews.
Day 2
The second day covers practical sampling techniques and how they are applied. Depending on study requirements, participants learn how to draw sampling area maps with sampling routes, select households using the 'random walk' method, do random intercepts, or select respondents using quotas.
Participants
Volunteers, health care workers, University students, program staff, etc.
Group Size
Normally between 10 and 40 participants
Format
Interactive workshop style
Venue
Any location
Material
Computer tablets, white board, flip chart, and multi-media projector
Certificate
Upon successful completion of the training and allocated workload, each participant will receive a signed certificate.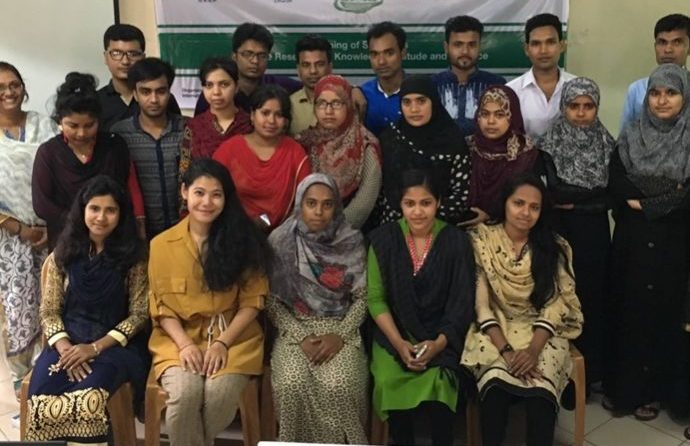 Bangladesh
In Bangladesh, a group of volunteers were trained over two days to carry out a survey with potential migrants across districts in the Narsingdi Region.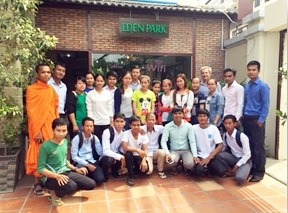 Cambodia
Rapid Asia collaborated with the Cambodian Center for Study and Development in Agriculture (CEDAC) to provide training for program staff to enable them to interview small-scale farmers in Kampong Cham and Siem Reap regarding climate change resilience.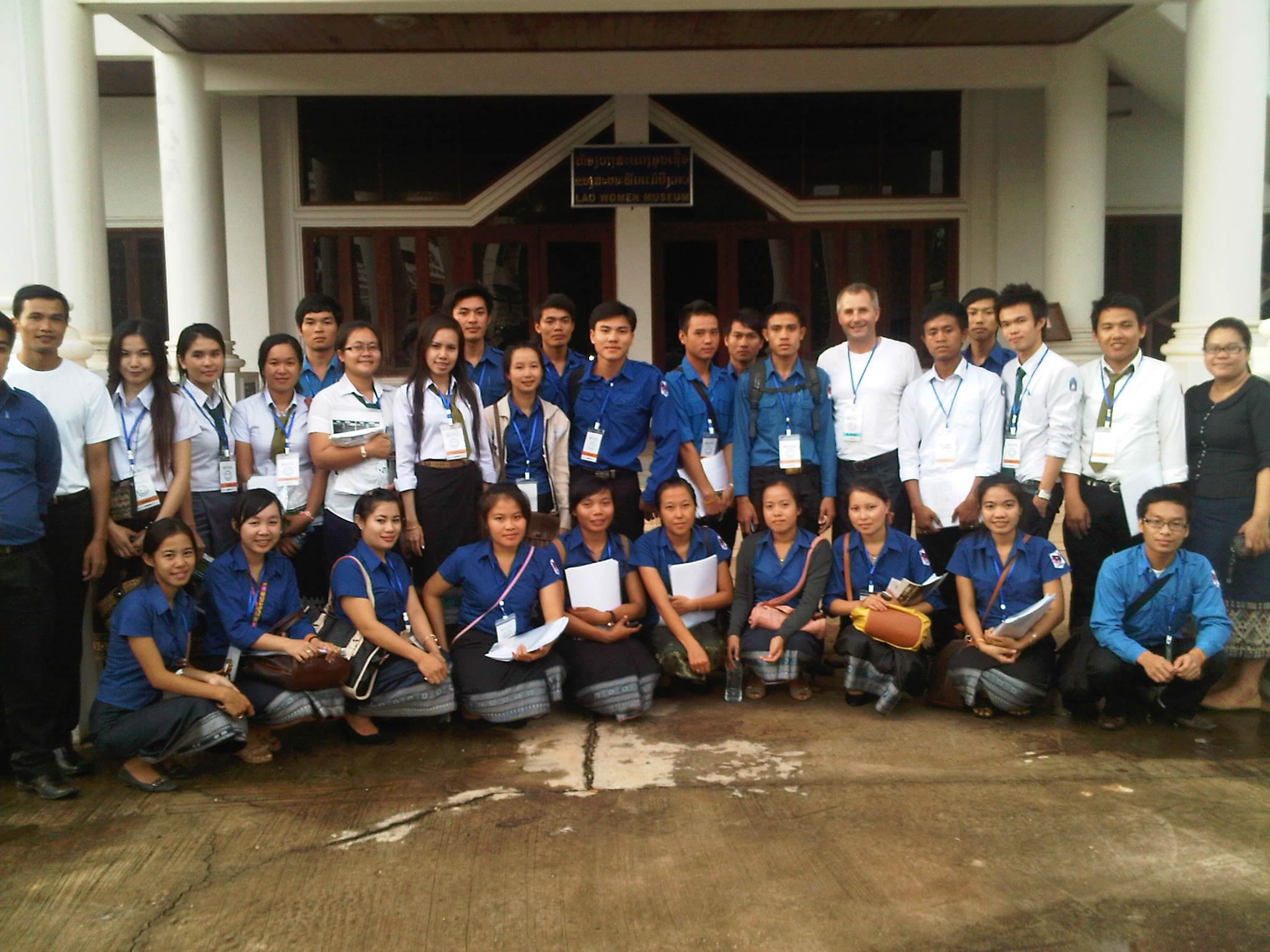 Laos
A survey focused on how to protect biodiversity in Laos was carried out with the help of local youth volunteers and officials from the Ministry of Agriculture and Forestry.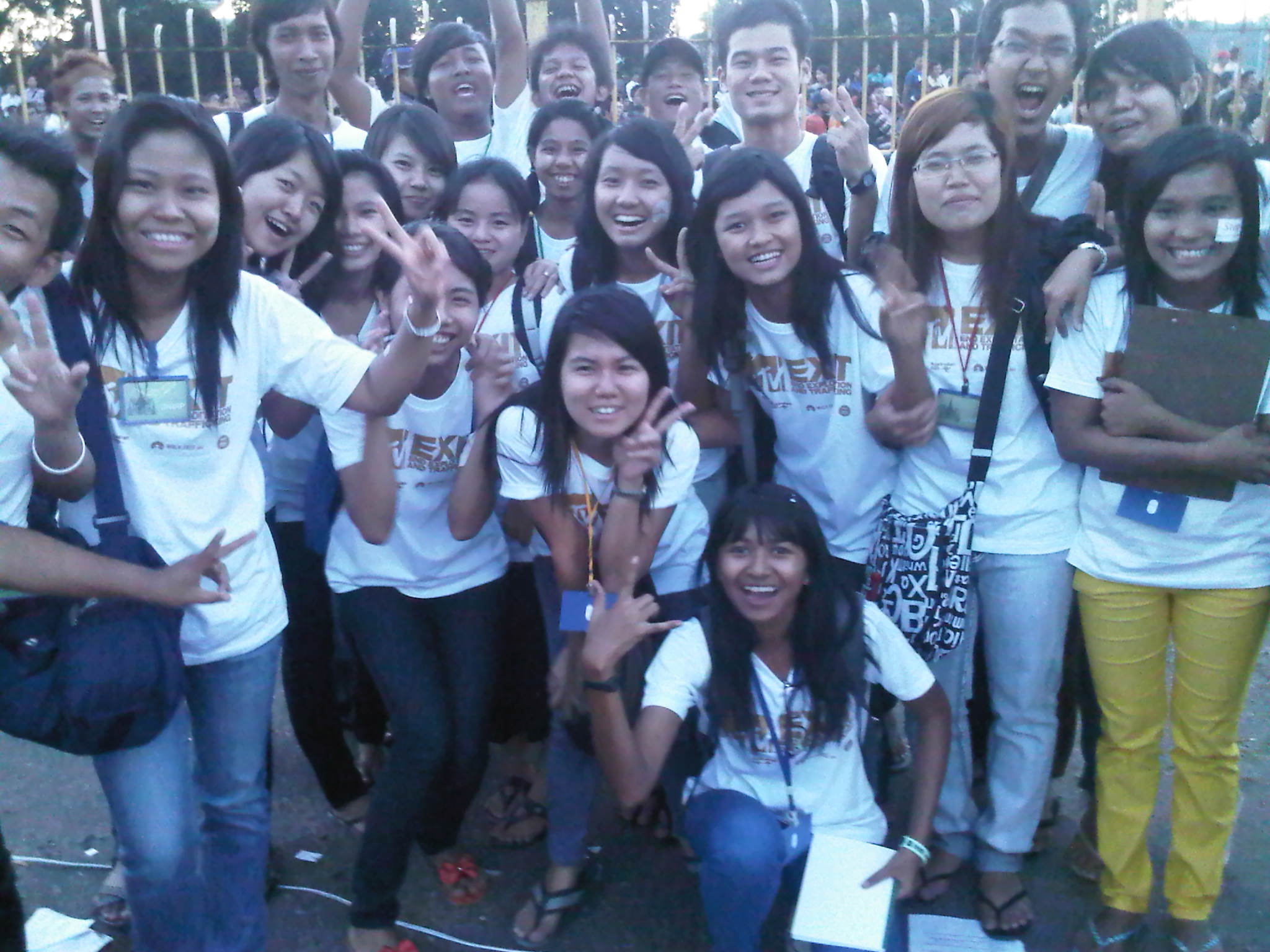 Myanmar
A group of NGO staff and local volunteers in Yangon participated in the 'Ready To Go' training to undertake a three-stage survey on safe migration.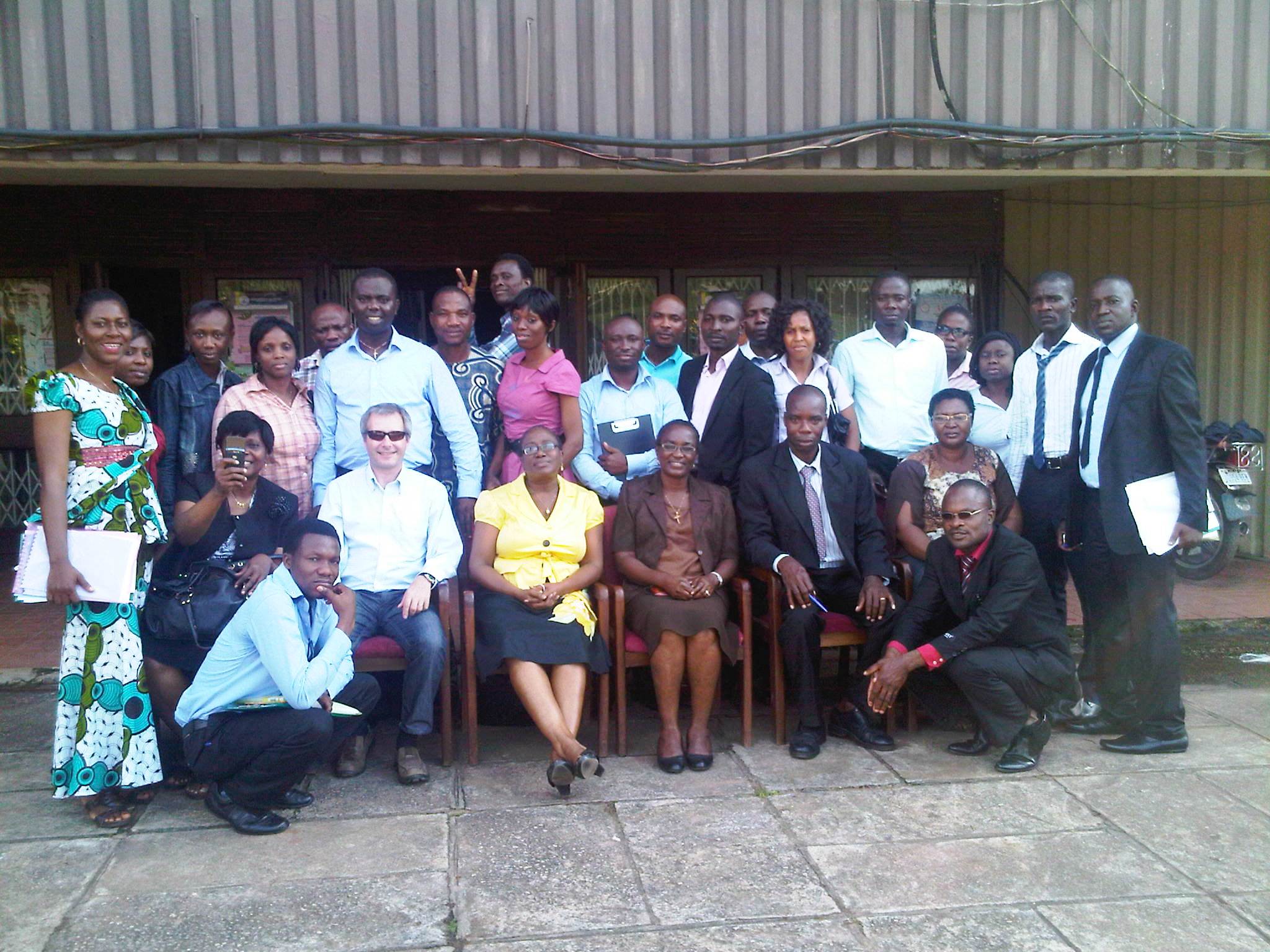 Nigeria
Rapid Asia collaborated with the University of Benin to train over 20 master's students from the Faculty of Sociology in data collection techniques for a longitudinal study on human trafficking.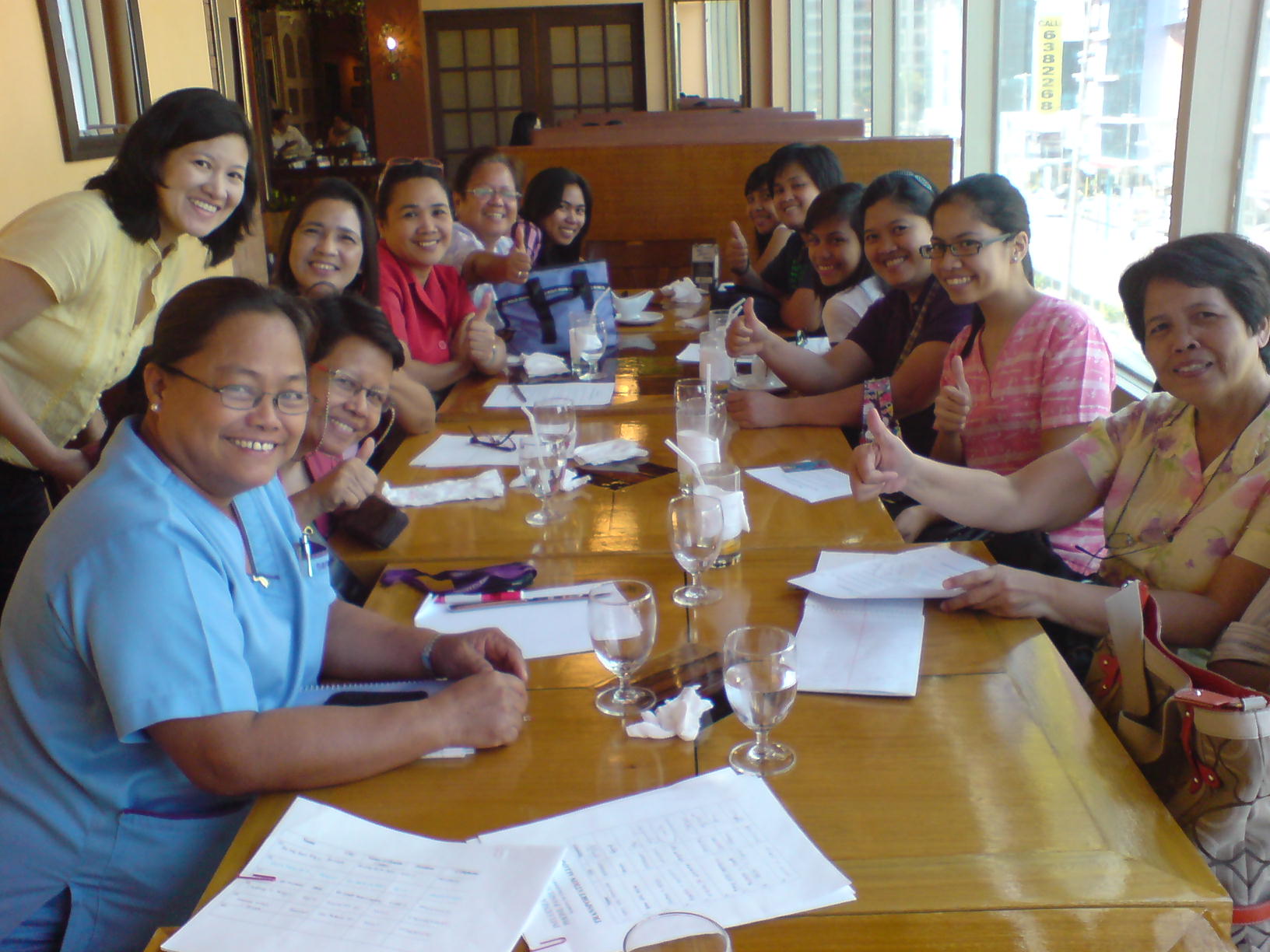 Philippines
In connection with the H1N1 vaccine launch by the Department of Health in the Philippines, local health care workers (HCWs) from 50 clinics in Manila were trained to receive, and respond to, surveys using mobile phone technology.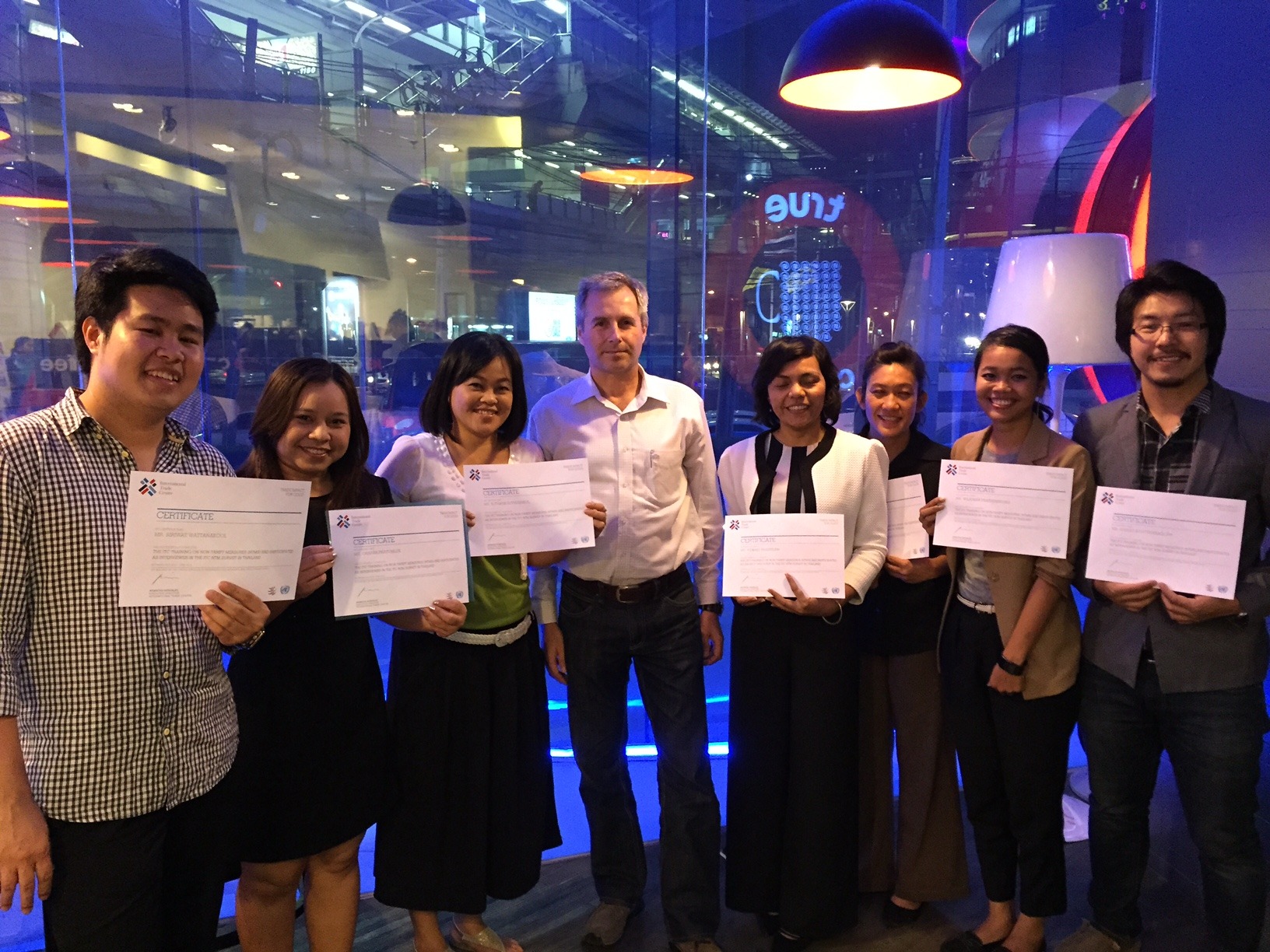 Thailand
Freelance interviewers from Bangkok undertook an extensive 5-day training organized by Rapid Asia and the International Trade Centre (ITC) in preparation for a major survey on non-tariff measures.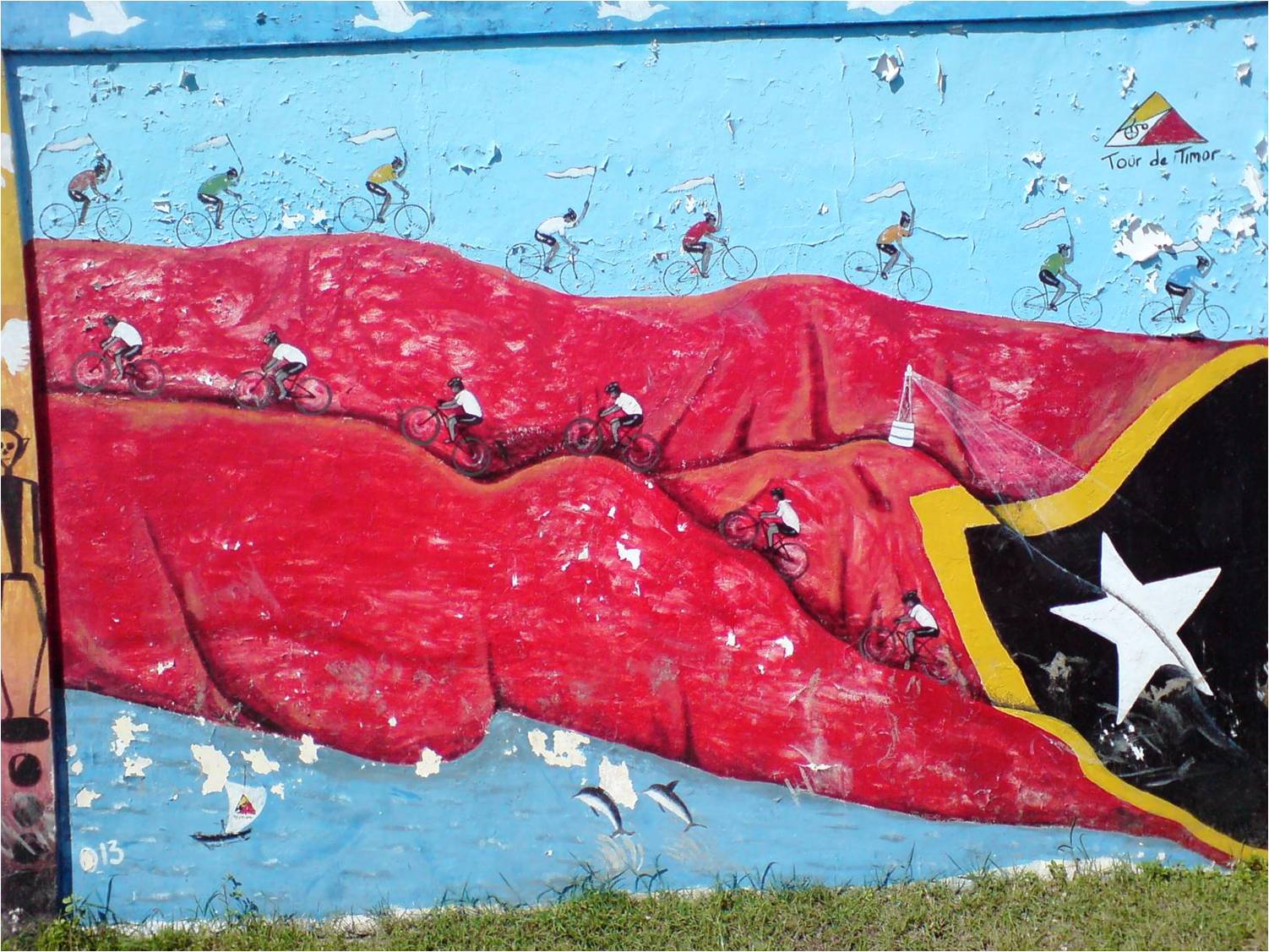 Timor-Leste
In preparation for a research project on human trafficking, enumerators from the East Timor Development Agency (ETDA) participated in a 2-day workshop to gain interviewing techniques and learn how to conduct sampling in rural settings.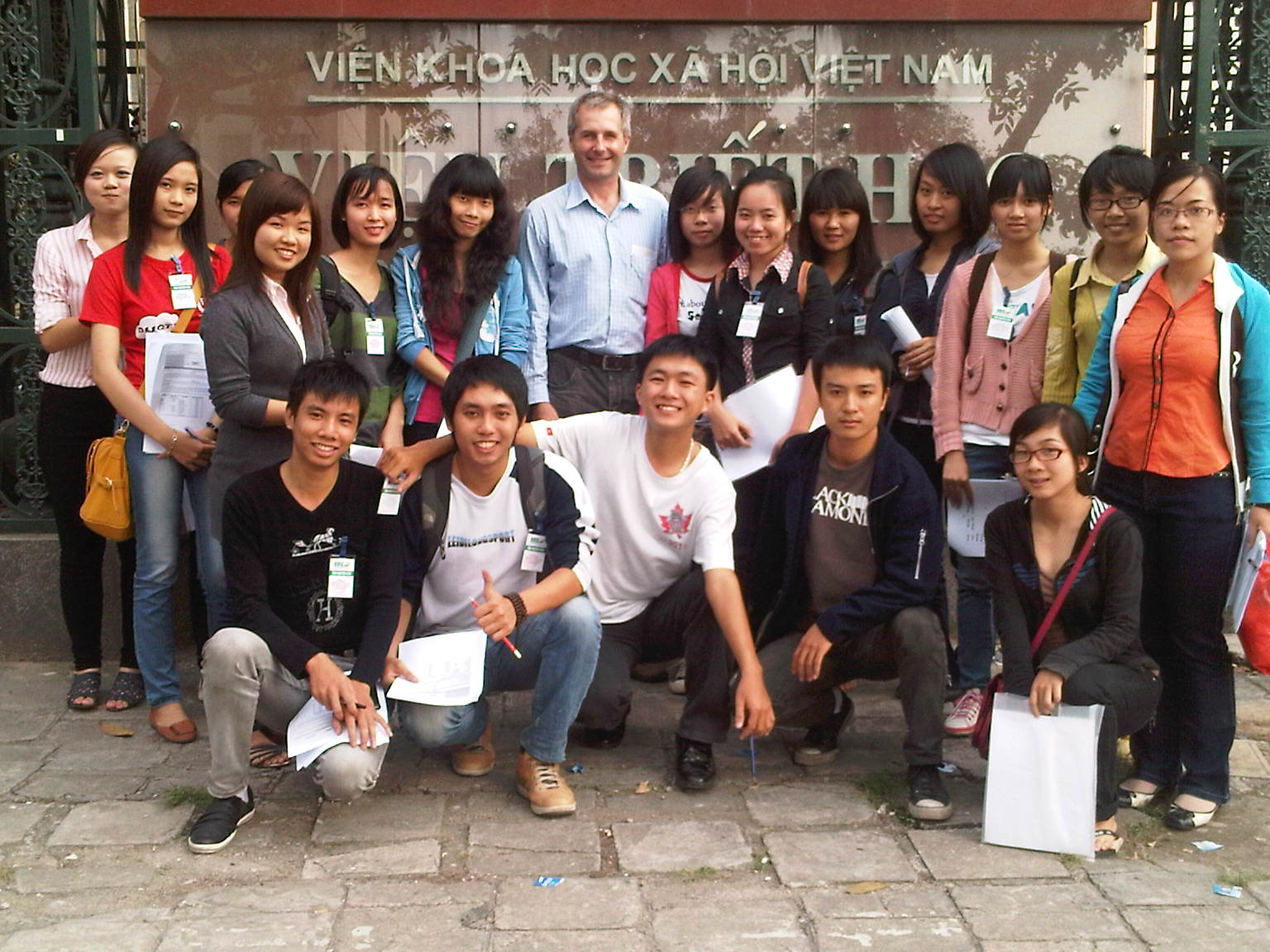 Vietnam
A group of wildlife conservation volunteers participated in research methodologies training sessions. Following training, the volunteers successfully conducted a KAP Survey on bear bile consumption.